Music is the universal language of harmony.
It embraces all people and symbolizes our inherent unity
without regard to nationality, politics, religion or ethnic background.
Musicians For Harmony was founded in the wake of September 11
to foster and advance the cause of peace through music.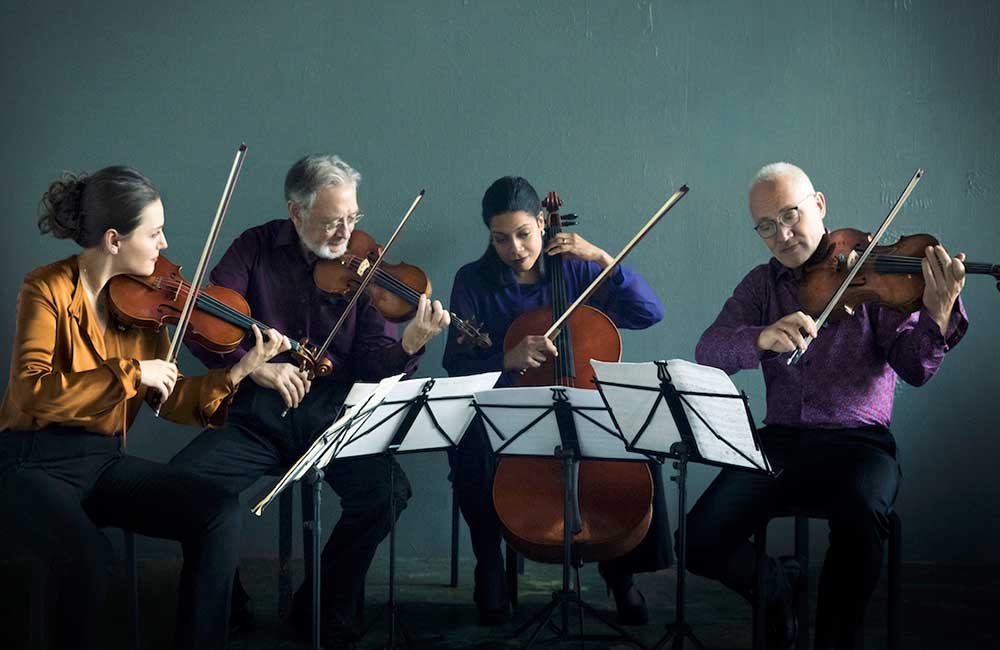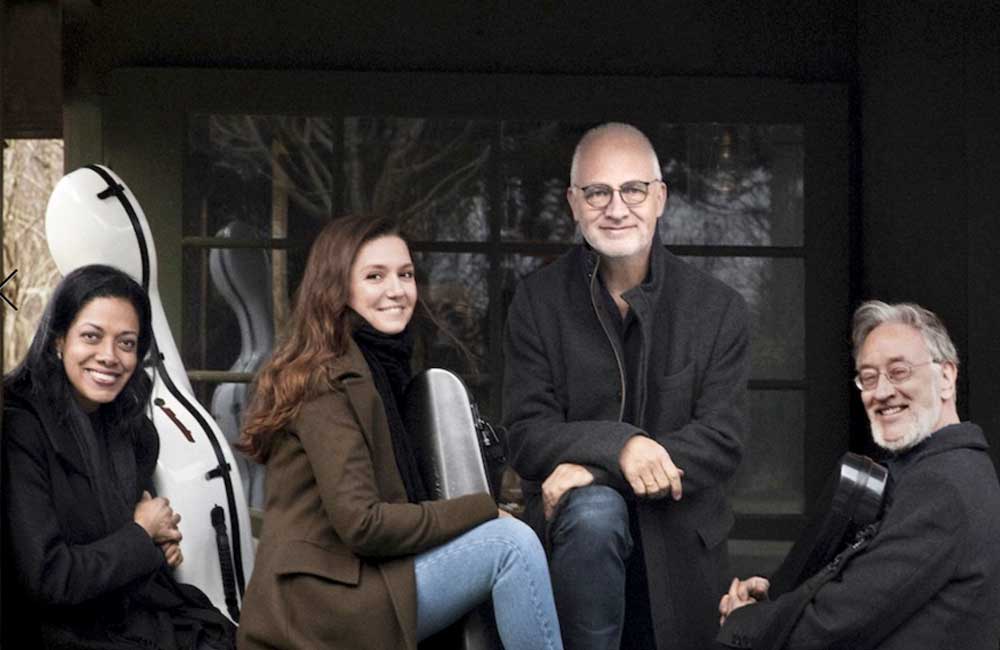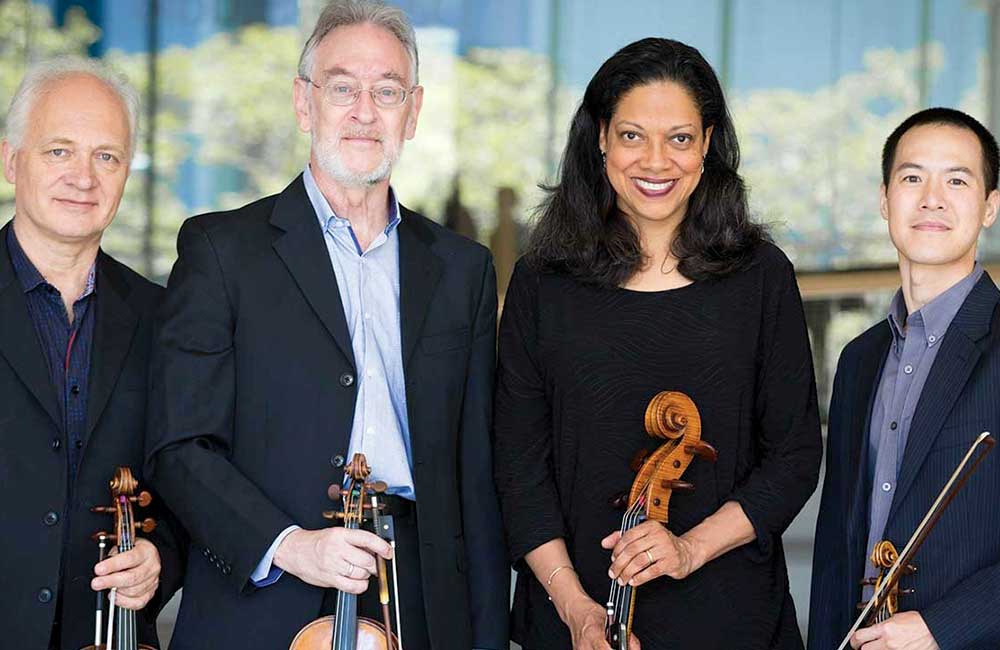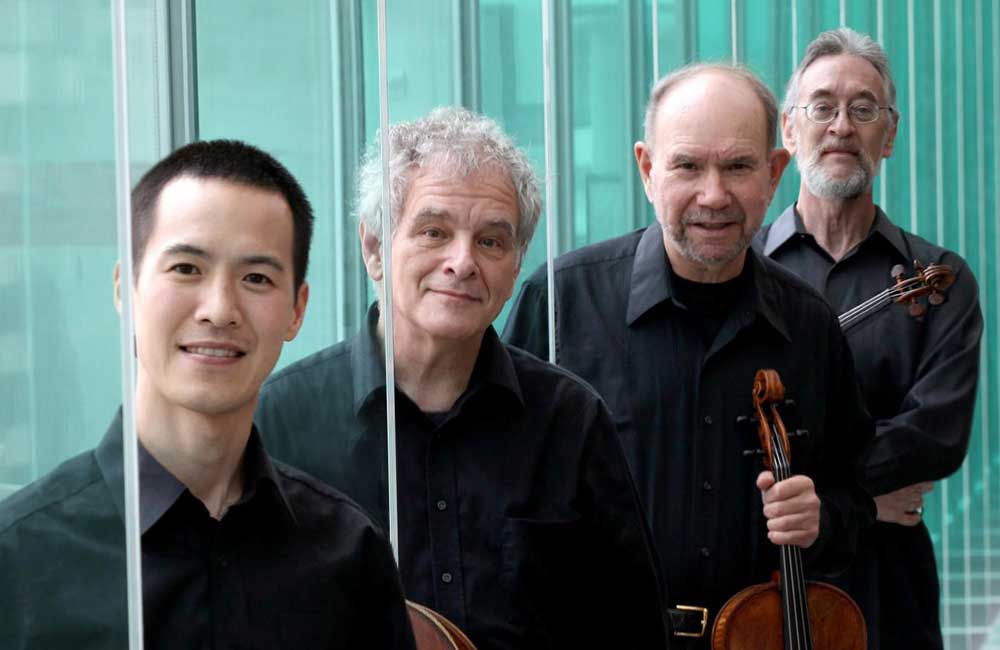 The Juilliard String Quartet is a classical music string quartet founded in 1946 at the Juilliard School in New York by William Schuman. The original members were violinists Robert Mann and Robert Koff, violist Raphael Hillyer and cellist Arthur Winograd. Current members are violinists Areta Zhulla and Ronald Copes, violist Roger Tapping, and cellist Astrid Schween. Areta Zhulla most recently joined the quartet, replacing Joseph Lin in September 2018.[1] Joseph Lin had previously joined the Quartet in 2011 after Nick Eanet resigned in 2010 for failing health. Former second violinist, later first after Mann's retirement, Joel Smirnoff left the quartet after its 2008-2009 season to become president of the Cleveland Institute of Music. Since the Quartet's inception in 1946, it has been the quartet-in-residence at the Juilliard School. It has received numerous awards, including four Grammys and membership in the National Academy Recording Arts and Sciences' Hall of Fame. In February 2011, the group received the NARAS Lifetime Achievement Award for its outstanding contributions to recorded classical music.
For  more on the Juilliard String Quartet, see the Musicians page. Click the video button to watch a short clip of a recent performance.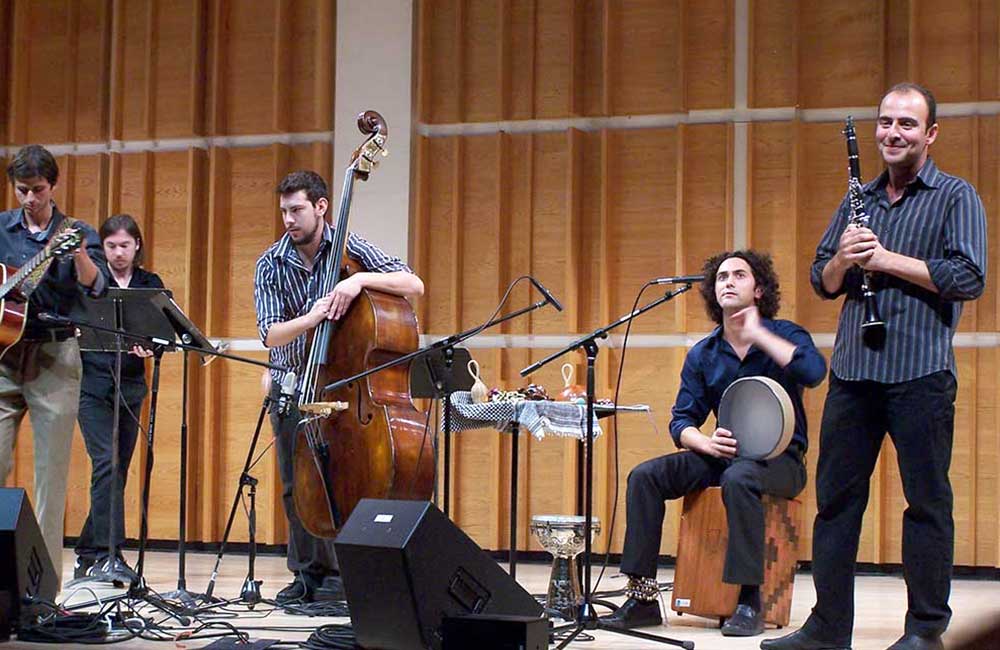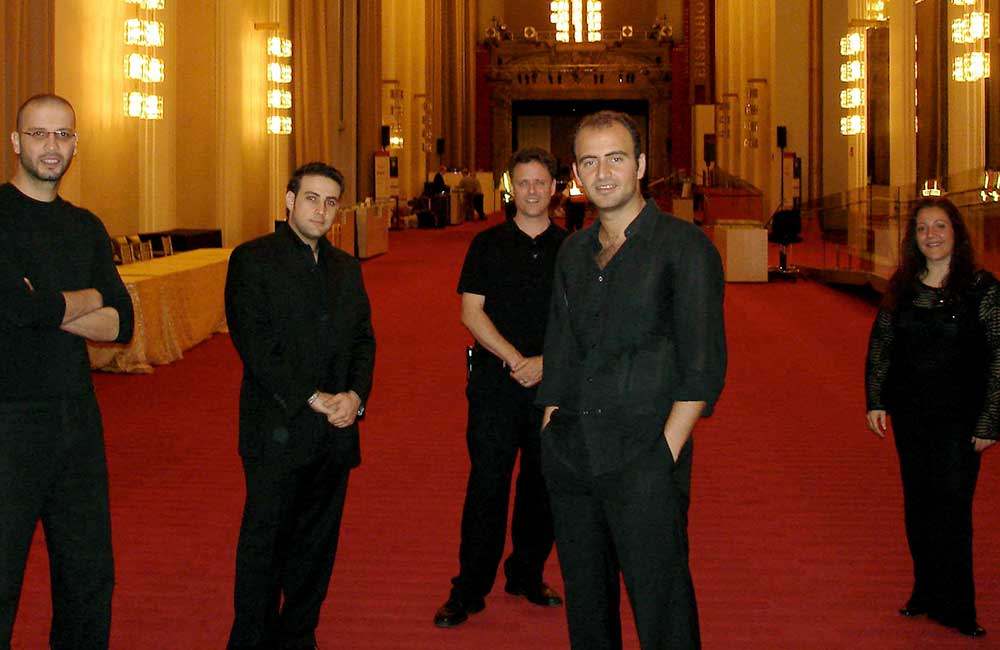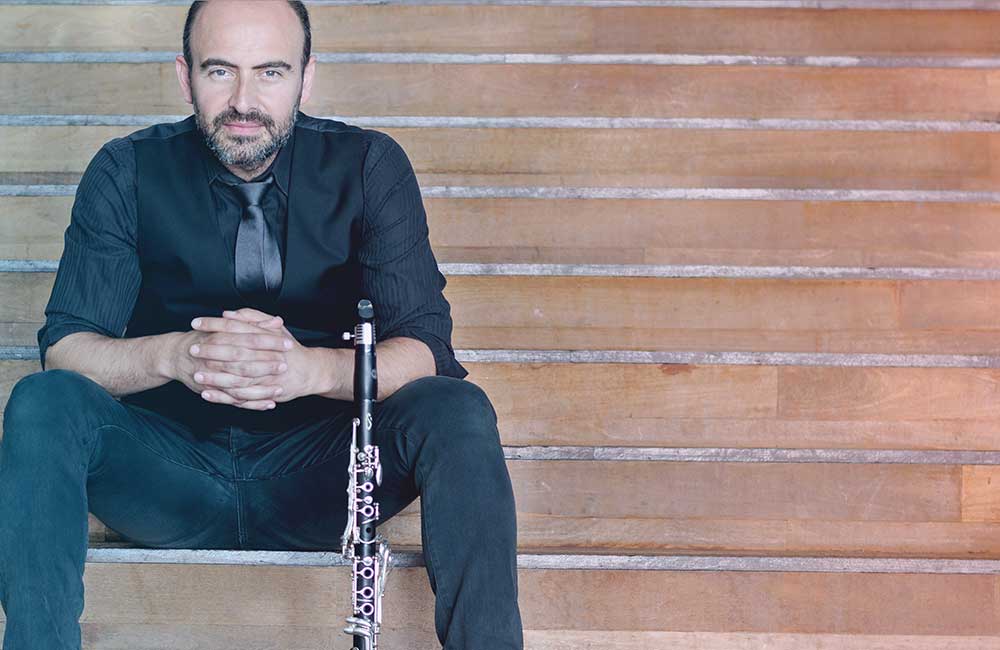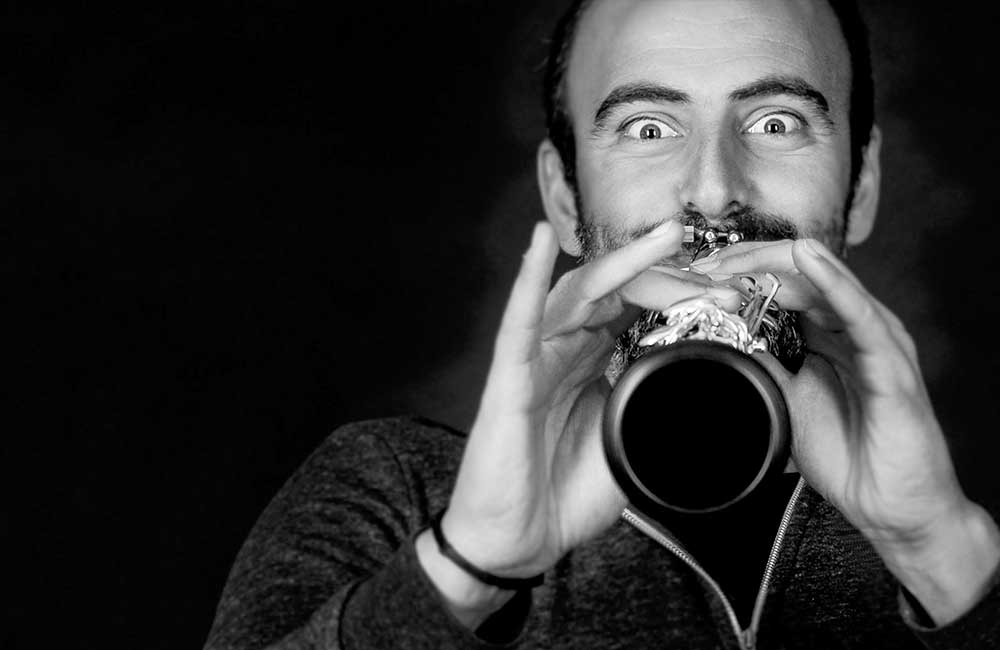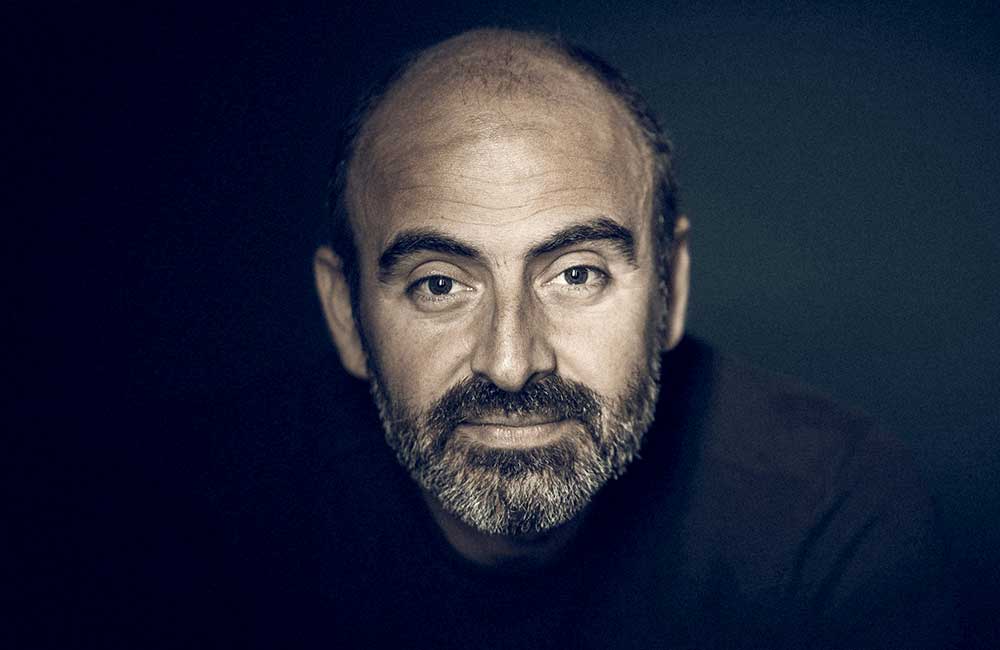 Described as a "virtuosic, unique sound" by the Daily Star and "Engagingly flamboyant" by the L.A Times, Kinan Azmeh is gaining the reputation of being on of Syria's new rising stars.
Born in Damascus, Syria 1976, Kinan is the first Arab to win the first prize at the Nicolay Rubinstein international competition in Moscow, Russia, 1997, a graduate of the Juilliard school in New York and the High institute of music and the Faculty of Electrical Engineering in Damascus, Syria.
For  more about Kinan Amzeh, see the Musicians page. Click the video button to watch a clip of a performance with the Seattle Symphony.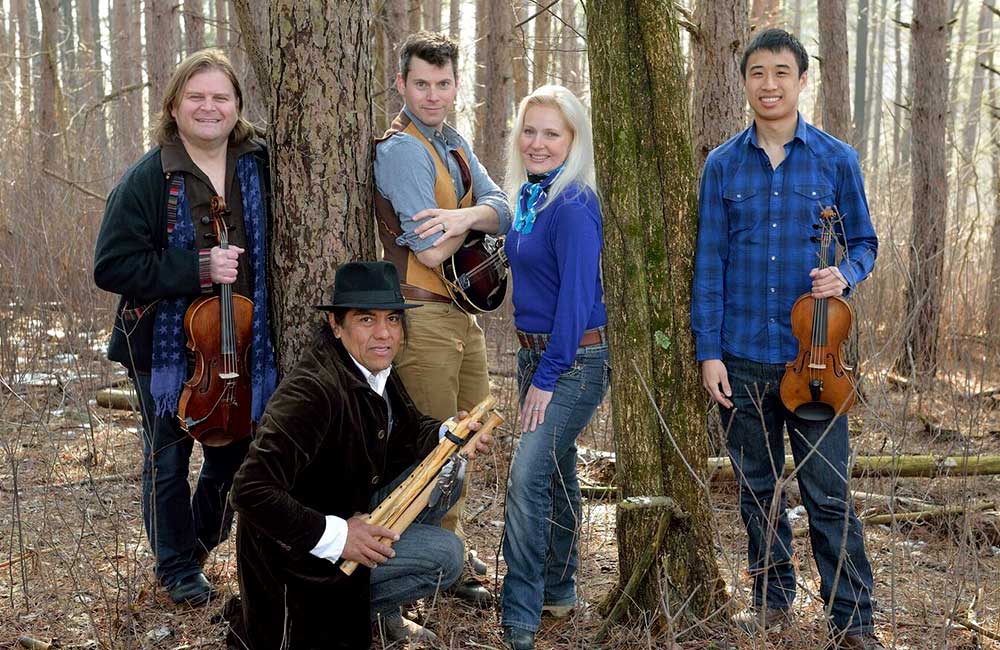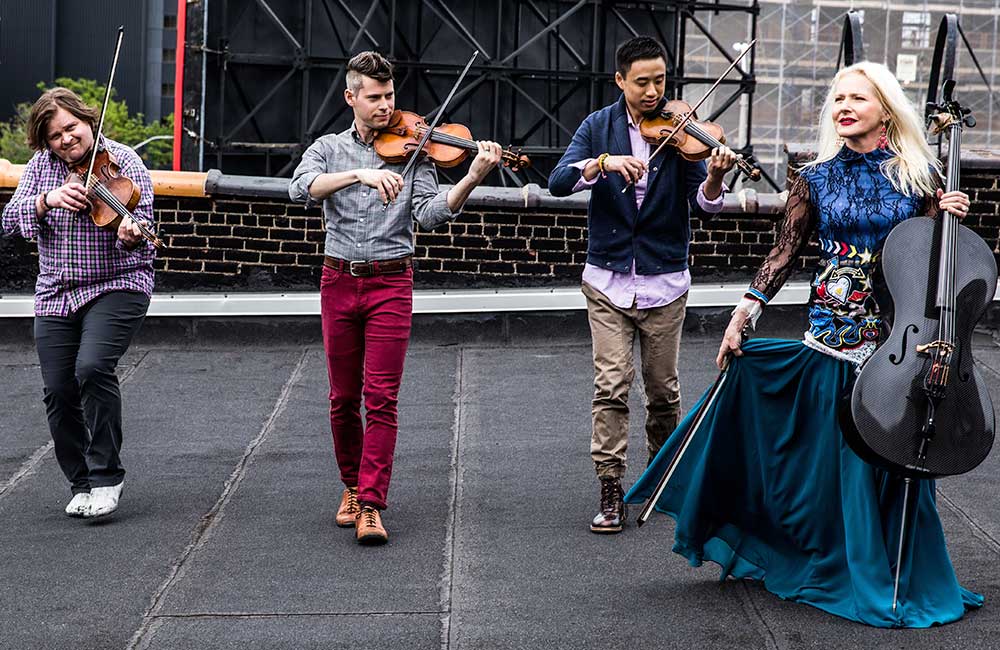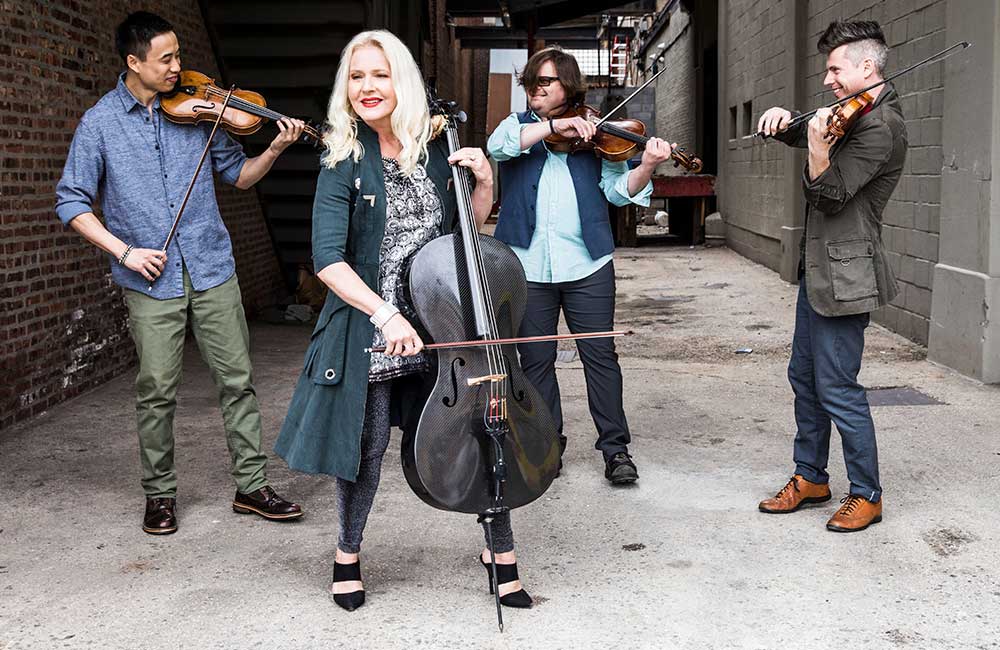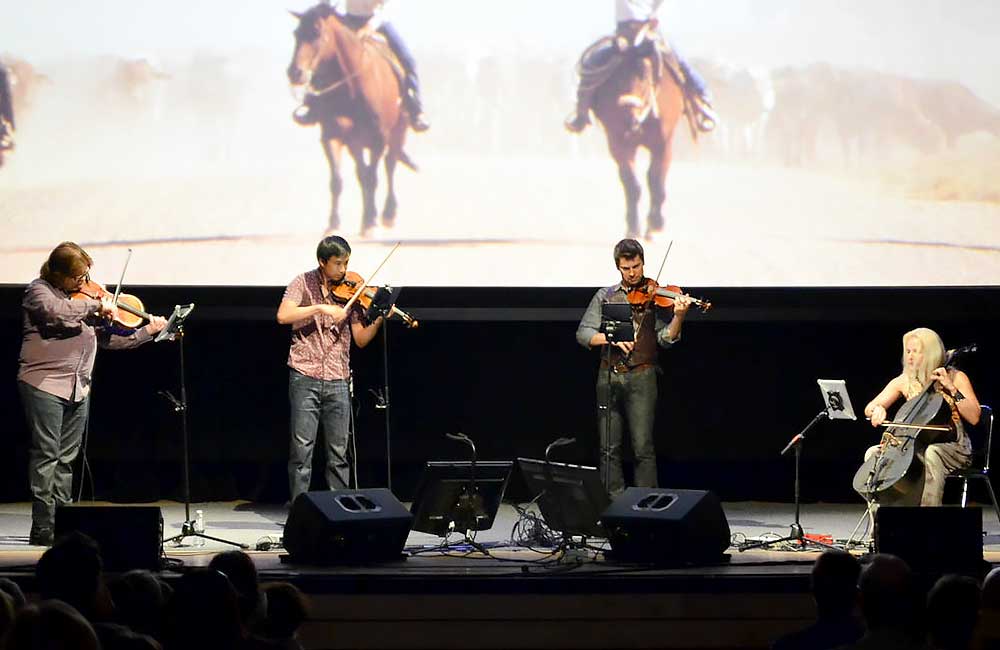 Established in New York City in 1998, ETHEL quickly earned a reputation as one of America's most adventurous string quartets. More than 20 years later, the band continues to set the standard for contemporary concert music. Known for its enlivened playing, blending uptown, conservatory musicianship with downtown genre-crossing, ETHEL has been described as "indefatigable and eclectic" (The New York Times), "vital and brilliant" (The New Yorker), and "infectiously visceral" (Pitchfork). Since its inception, ETHEL has released nine feature recordings (one of them nominated for a Native American Music Award), performed as guests on 40+ albums, premiered 225 new works, won a GRAMMY® with jazz legend Kurt Elling, and performed in 14 countries, 45 states, and 250 cities.
For  more about ETHEL, see the Musicians page. Click the video button to watch a clip of their performance at a BAM Next Wave Festival.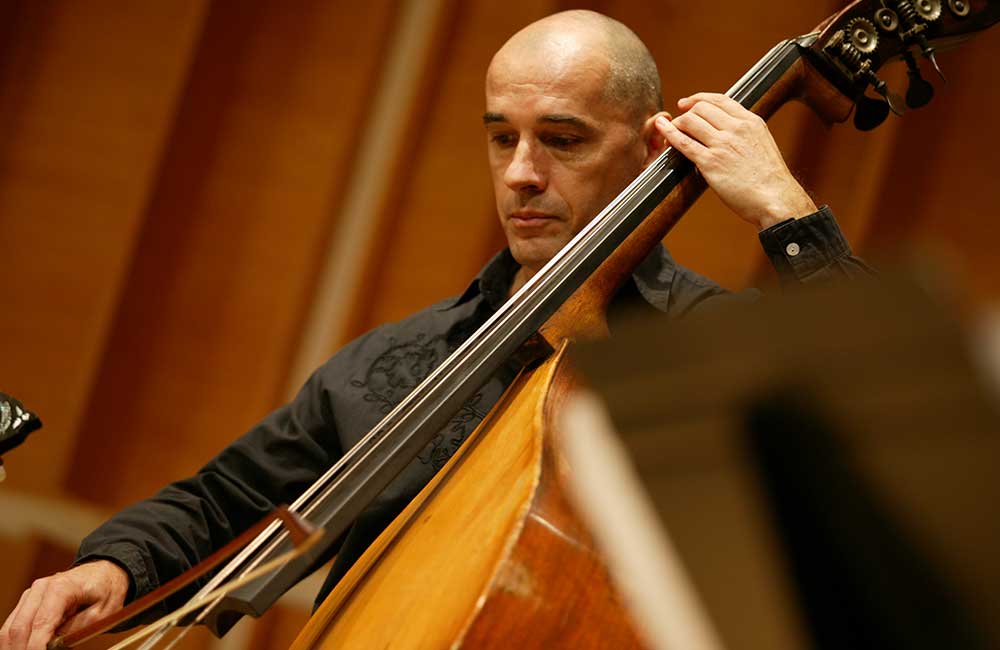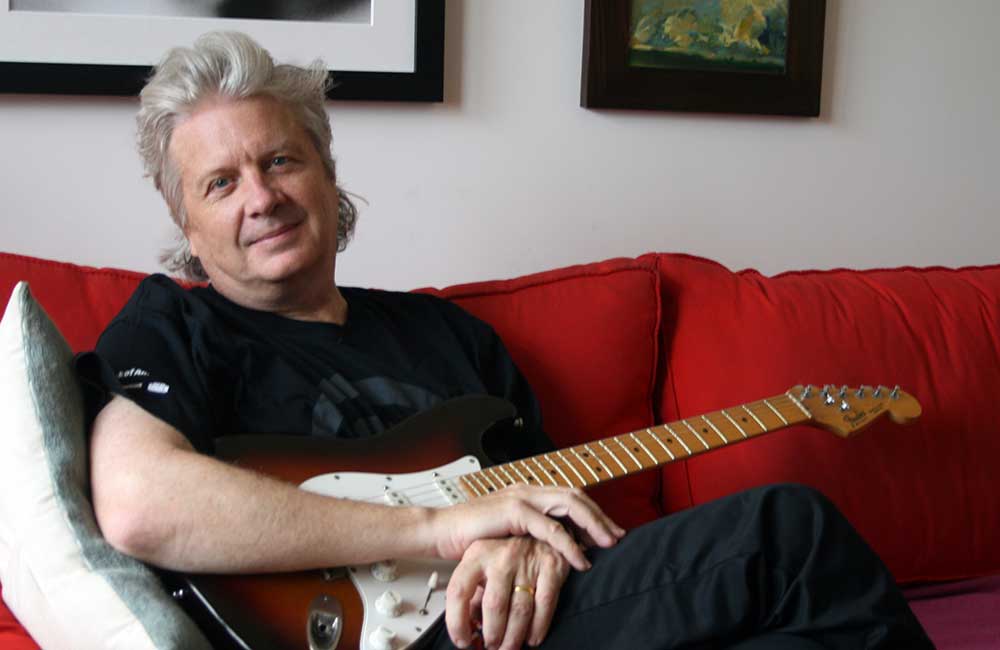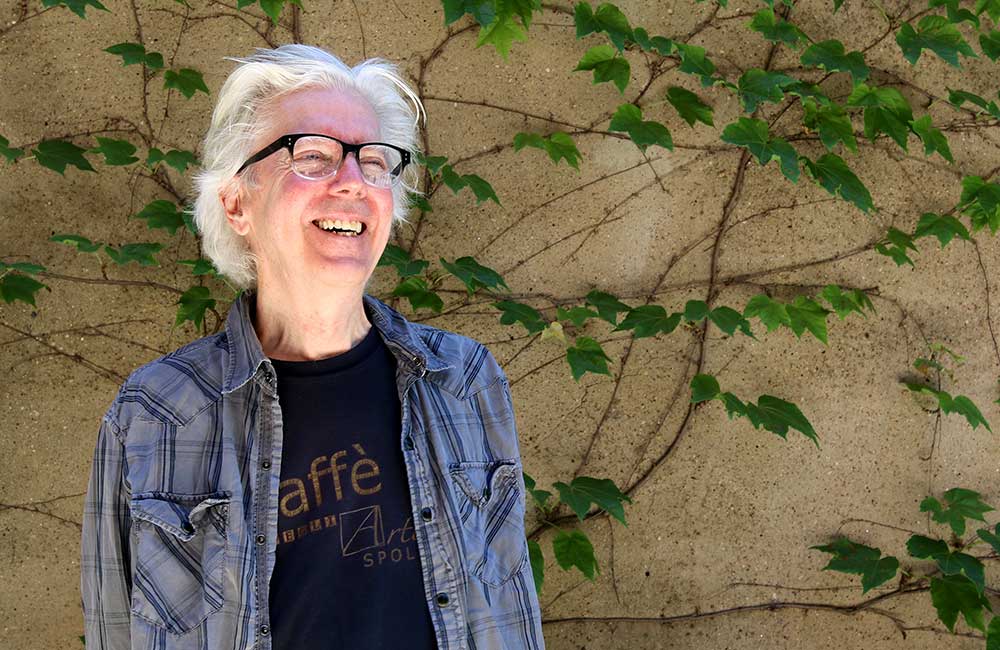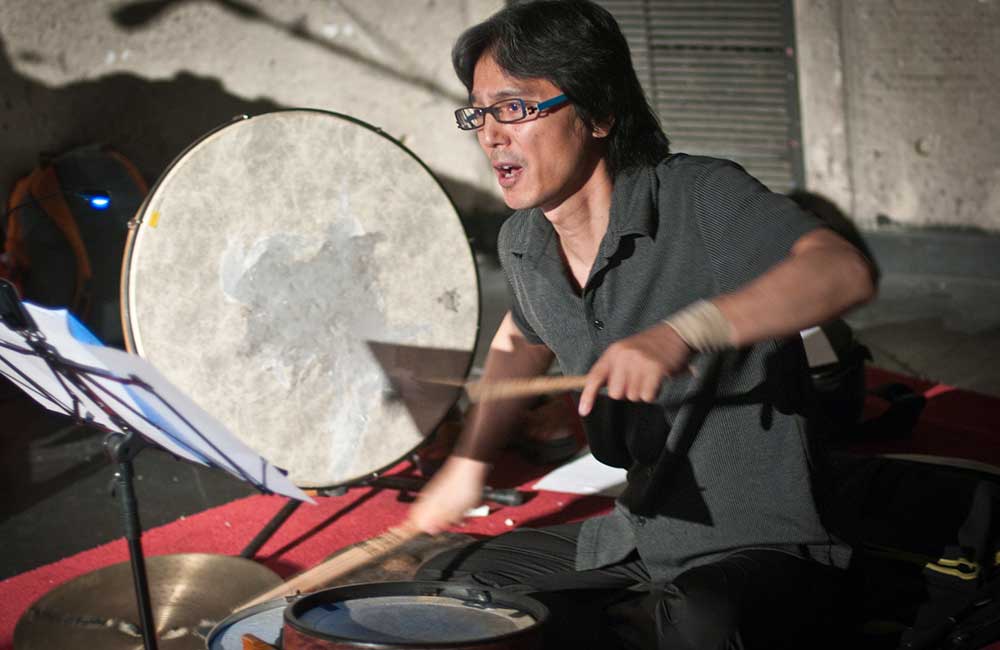 "Musique Sans Frontières" ("Music Without Borders") is a multicultural ensemble of musicians who came together in response to the tragic events of September 11th to perform for Musicians For Harmony. Organized by Musicians For Harmony's Artistic Director Patrick Derivaz, these artists represent a blending of many different backgrounds and cultures who share a desire to foster global harmony through their music-making. Their first CD, Musique Sans Frontières – Volume 1, was released in 2006 to coincide with the fifth anniversary of Musicians For Harmony.
This year's lineup:
1. Patrick Derivaz   2. Pat Irwin   3. John King    4. Satoshi Takeishi
For  more about Musique Sans Frontières and the ensemble's members, see the Musicians page. Below is a clip of a performance at a Musicians For Harmony Concert For Peace.